COVID-19: A Message To Our Guests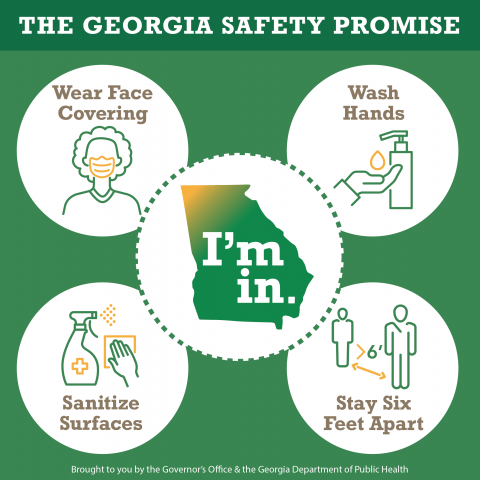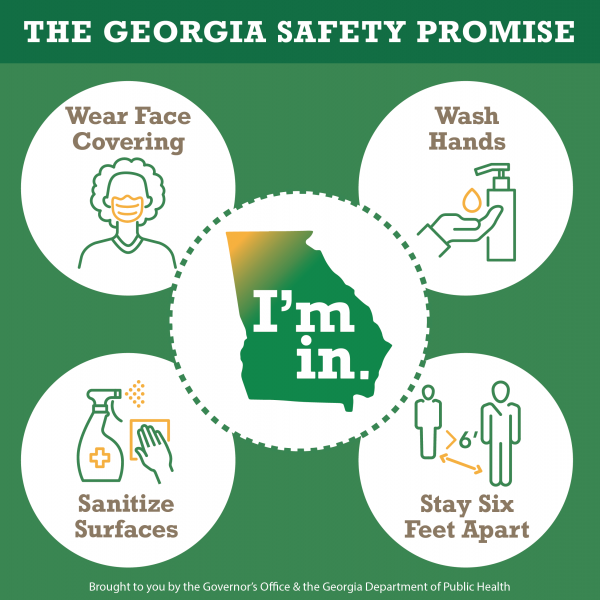 At Enchanted Mountain Retreats, the health and well-being of our guests, friends and family, associates, and communities is our top priority. We understand the concern and uncertainty you may be experiencing surrounding the coronavirus (COVID-19) and are committed to being responsive to the needs of our guests and associates as the situation evolves.
We strongly encourage you to have peace of mind when staying at any of our Vacation Cabin Rentals during your short getaway or long vacation with us. We are taking all the necessary steps to be sure all the properties under our management are sanitized prior to your arrival, with special attention to hot tubs.
We also understand that there may be instances where customers find themselves facing financial difficulties. Enchanted Mountain Retreats is here to help, and we encourage guests who may be impacted to reach out to discuss how we might be of assistance.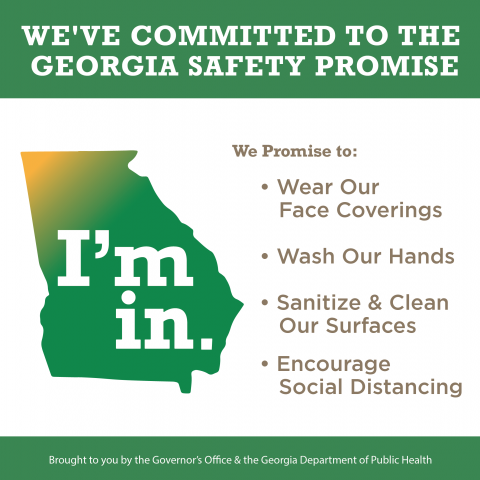 During stressful times it is especially important to have a break from your busy and "complicated lives" taking a vacation and reconnecting with nature and your loved ones will bring back your strength and confidence in the future. We have faith that these difficult times will soon pass, and we will restore our trust, joy and self-reliance.
Should you find yourself in need of assistance, please give us a call at (1) 877-307-3367
As always, the health, safety and well-being of our guests, friends and family, our associates and our communities is of paramount concern. We continue to monitor this quickly evolving situation and are here to assist our guests as needed.
For additional information about COVID-19, visit the Centers for Disease Control and Prevention at cdc.gov